Languedoc region is a perfect choice for holidays if you want to combine the beaches of the South of France with the mountains and culture endemic to France. Our cottage rental is great for up to four people and you can relax in comfort in your typical French home, while exploring the ancient village of Puissalicon and its medieval castle and church. The old windmill is just a couple of minutes walk away from our holiday home and you'll also be interested to visit the local Roman remains while staying in the area. If you're fascinated by grapes and vineyards you can take a look at our working vineyard and learn how a French vineyard is operated.

You'll find the seaside resorts of the South of France can be busy, with traffic snarl ups and loads of tourists. When you choose to stay at our cottage rental for your holiday, you are just 20 minutes drive from Mediterranean beaches and hotspots, yet you will feel like you're in another world. You can relax in the pretty, enclosed garden or just walk to the local stores to pick up some delicious French pastries or treats. When you feel like exploring our beautiful region you can head to Beziers, Canal du midi, Carcassonne, Pont du Gard or Toulouse.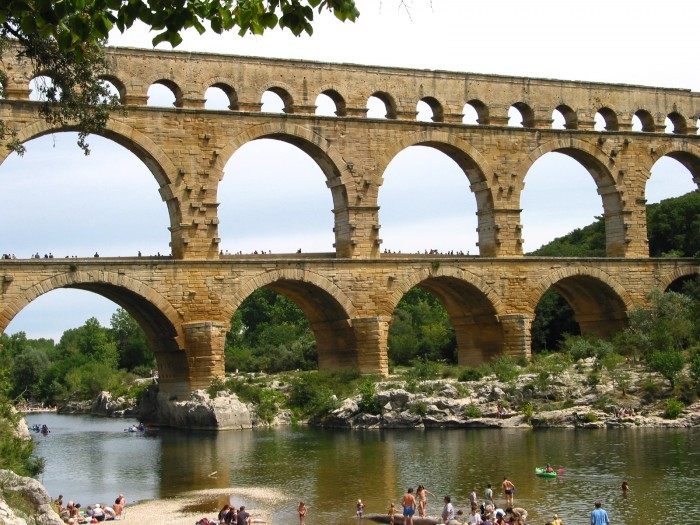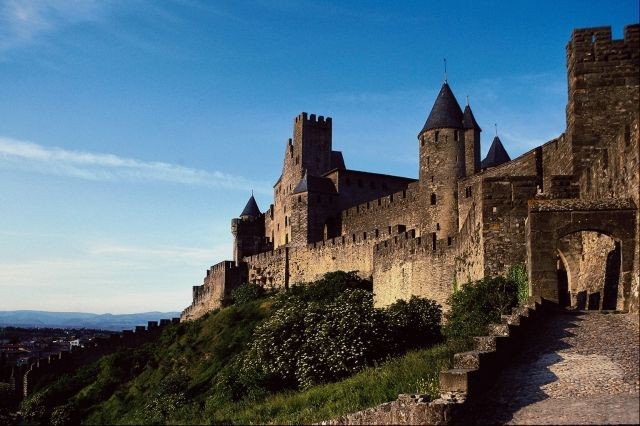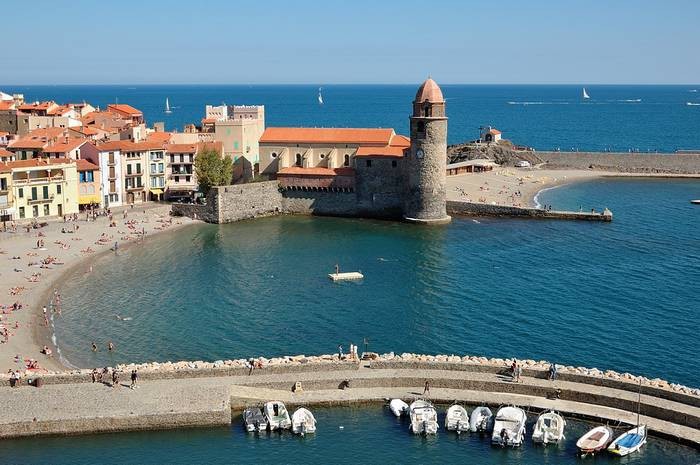 Our charming holiday rental in France is your perfect getaway from it all, you'll really learn all about the true French lifestyle and culture when you stay in the village of Puissalicon. We're sure that once you've spent your holiday relaxing in our cottage rental, you'll return to visit once again. This historic Languedoc region is so beautiful, combining all that's wonderful in scenery with traditional French life, and you'll find a pace of life that you may never have experienced before. Visiting the town of Carcassonne is something you really must get round to while staying in Languedoc Rousillon, this enchanting city offers something for all tastes. Hiring a boat for a day and floating along the Canal du Midi is another holiday experience you won't want to miss. Finally if you have take a trip to the city of Toulouse, the capital of our region and home to wonderful examples of architecture and art.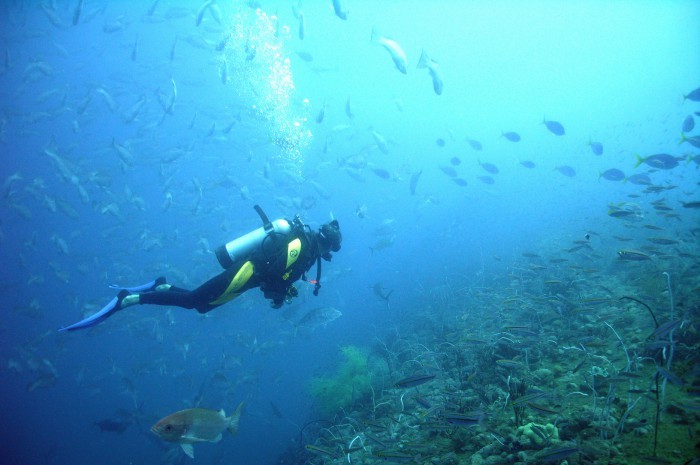 Les Lavandes du Moulin provides high quality accommodation with car parking. You'll find we're only ten minutes drive from the beautiful, historic town of Beziers and will appreciate the wealth of history you'll discover when you visit this lovely town which is nestled on the banks of the River Orb.
You'll find a pace of life to enjoy when you stay at our rental cottage in Puissalicon and can relax while enjoying the warm sunshine and beautiful light of the Languedoc region. Contact us for more information.