If you want to stay in Hérault for your holidays, we suggest our home like rental apartment in conformance with the tourism agency. Our home has been awarded 3 stars.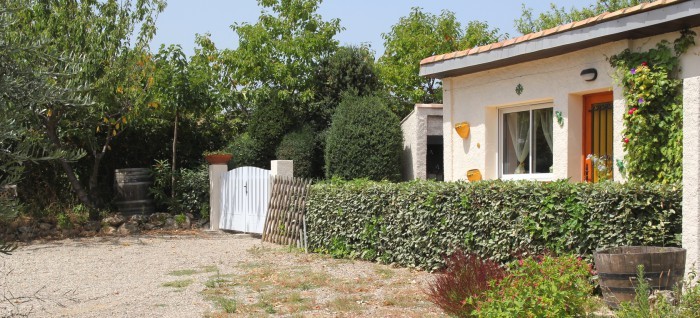 It's a garden level furnished home, near Pézenas and Béziers, 25 kms from the mediteranean cost. You can hire this house ( 4 persons ), ideal to begin with.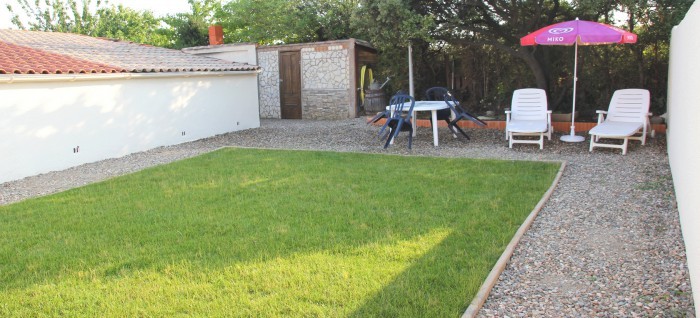 Discover the Hérault country in Languedoc Roussillon, and our apartement during your holiday in south of France. Between the sea and the mountains, our rental the quietners of the village of Puissalicon.

Our cottage is entirely funnished with a planted garden in an enclosed property.